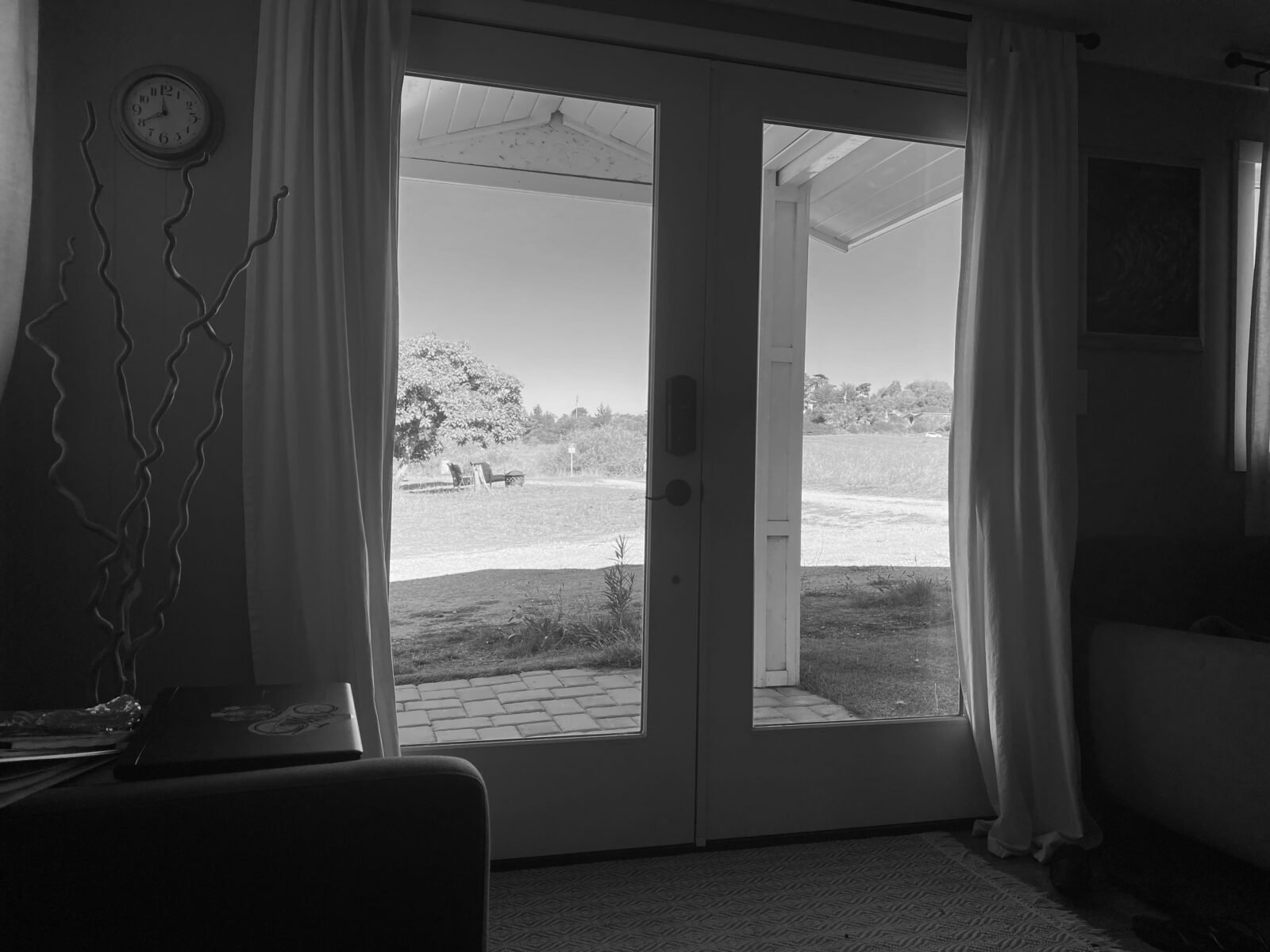 ~ why, I never left
I took a Power of Kabbalah, Level 1 course seven years ago when I lived in Los Angeles. And to this day, my biggest takeaway is this: nothing is random. There is no such thing as "out of the blue". In fact, if you're completely honest with yourself…and quiet…and still…you can always piece together the parts that led to this reality you're in.
For my extended Thanksgiving holiday weekend/vacation, I rented a beautiful cottage south of Santa Cruz. From my leisurely stroll to the beach, to standing waist-deep in the vast ocean as the sun set, to making myself pancakes on the griddle of a 1950's stove, to sitting under an avocado tree in front of a crackling fire as I star gazed, to taking a scenic, yet chill bike ride down winding roads, it was the perfect, local-ish getaway considering I wasn't flying to Chicago to be with family. Rest, rejuvenation, and relaxation supported me throughout my stay.
For a fraction of a second, I thought to myself, "Well, come Sunday, it's back to reality." However, it wasn't until I went for a bike ride, that I lovingly yet firmly corrected myself. This is reality too. I created this. This wasn't a dream or a hallucination. This was the manifestation of very specific intentions and actions I put in motion. Where I was in La Selva Beach was just as real as where I came from in San Francisco. I realized that by not identifying it as real not only discounted my experience but also the role I played in it. I also began to understand that a "dreamy" vacation is also a factual and worthwhile component of my ongoing reality. Birds chirped, owls hooted, and I ate and drank and slept…a lot. No. This was very real. And I look forward to doing it all over again sometime soon. Namasté.