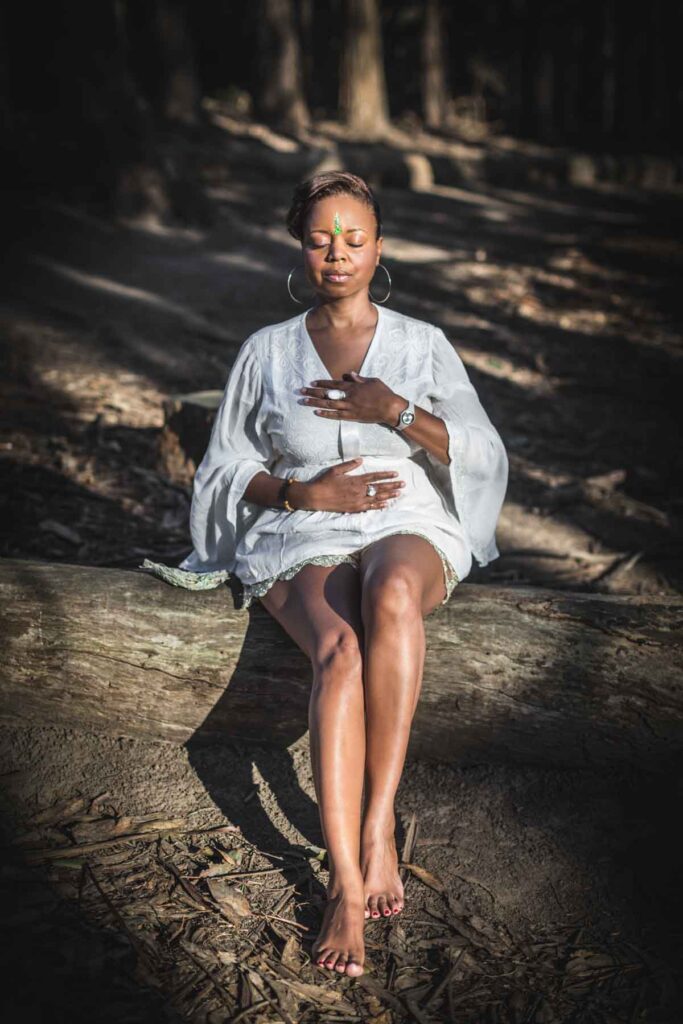 Breathwork is an intentional, sequenced way of breathing. I AM a Certified Breathwork Facilitator (Levels I, II, and III). I received my training and certification in 2020 from my Teacher, Marlize Joubert.
I guide my clients' wellness journeys with ambient music and gentle vocal prompts.
You're invited to engage in a guided, transformative breathwork session*/**.
I lead one-on-one and group, transformative sessions for those invested in their own well-being. I regularly facilitate in-person holistic sessions. My clients emerge transformed when they entrust me to hold sacred space for them.
You are cordially invited to experience Pure Alchemy. Email [email protected] to book a session* 
* A breathwork session, including 35-minutes of breathwork, lasts 60-minutes and costs $108 USD. A complimentary, 15-minute intake process is conducted 24 to 48 hours prior to identify any needs, goals, intentions, and/or concerns you are looking to transform, release, and/or elevate during your breathwork session along with instructions on what to bring the day of. ***Half and all-day immersions, along with wisdom circles start at $200 per person.
** Group rates, along with individual and corporate packages, are available. Please email me for details. 
Next Series of Breathwork Events Coming Summer 2024!
Previous Community Events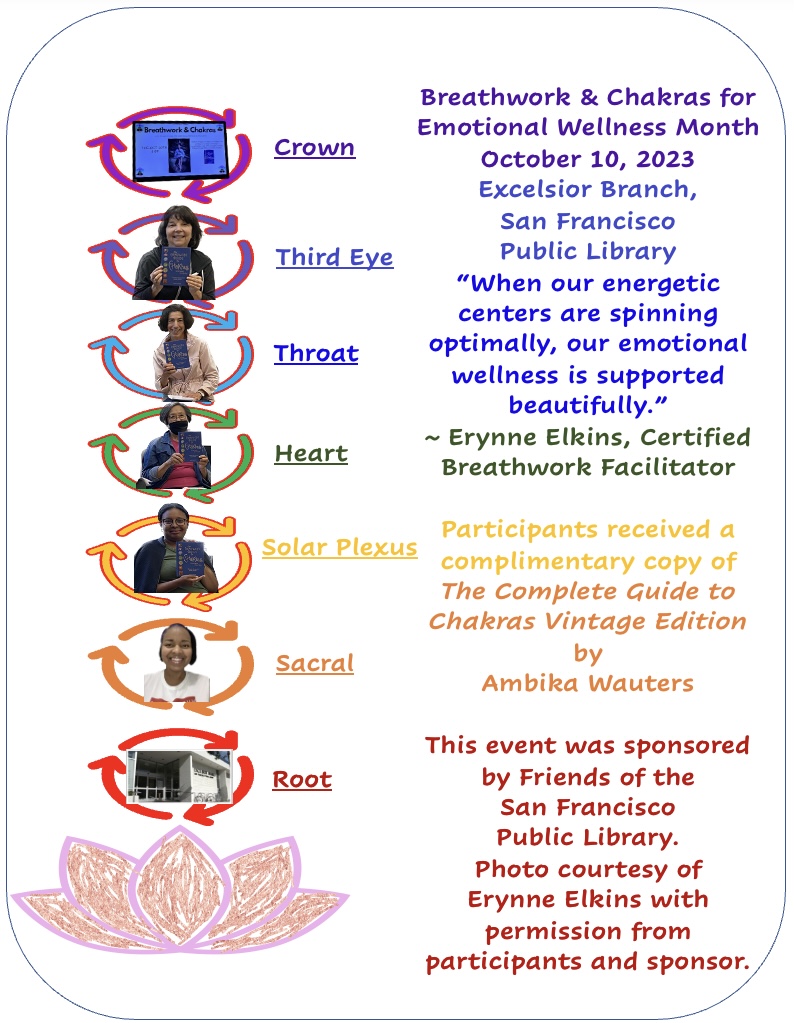 Testimonial from Excelsior Library Branch Manager: "The Breathwork sessions by Erynne is something the community didn't know they needed. Those that attended experienced eye-opening moments because they were able to tap into parts of their inner selves. Emotions ranged from feeling energized, being relaxed and some even had tears. Community members also shared that they would take this practice home, demonstrating the impact of Erynne's methods and coaching. Breathwork has moved me to pay more attention to being in the moment and allowing myself to let my guard down and let the breathwork do its magic."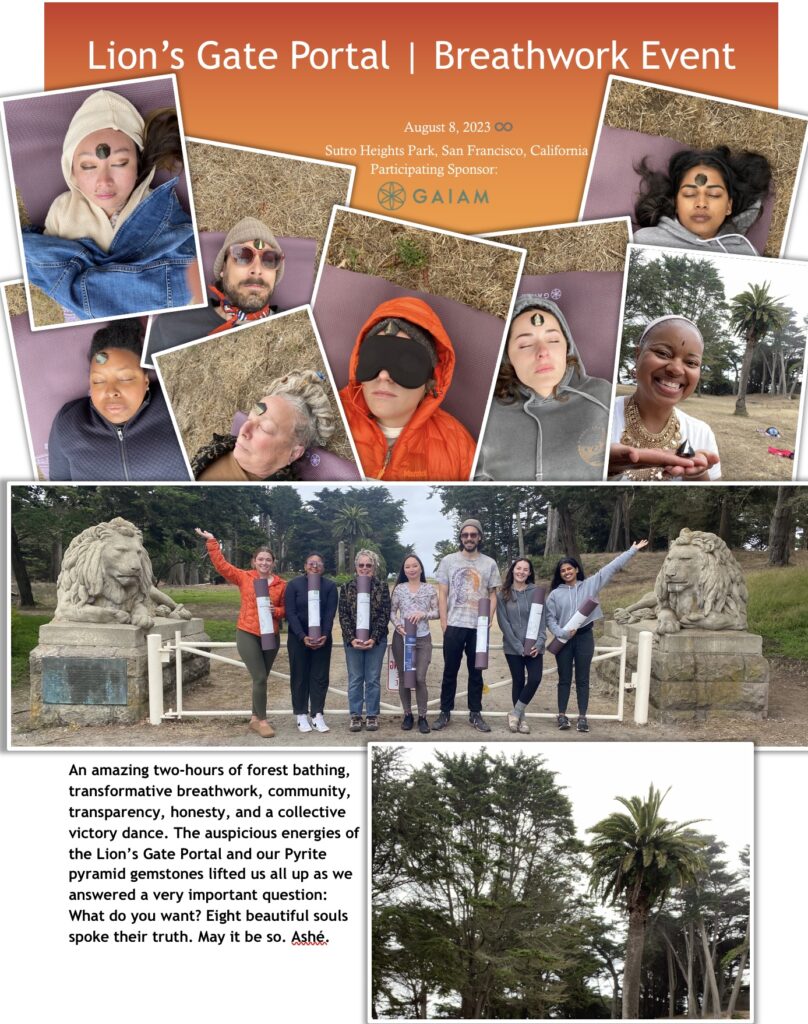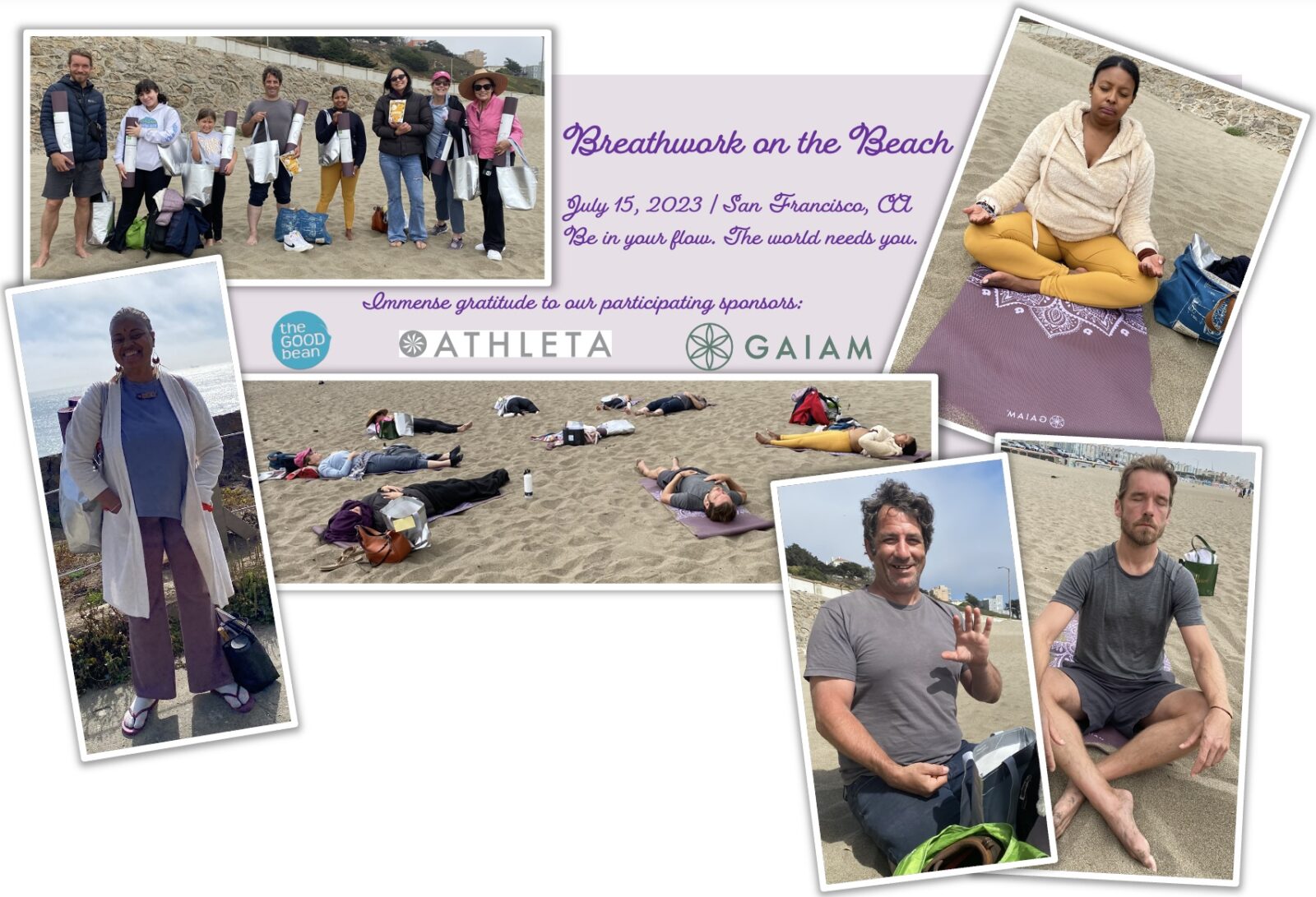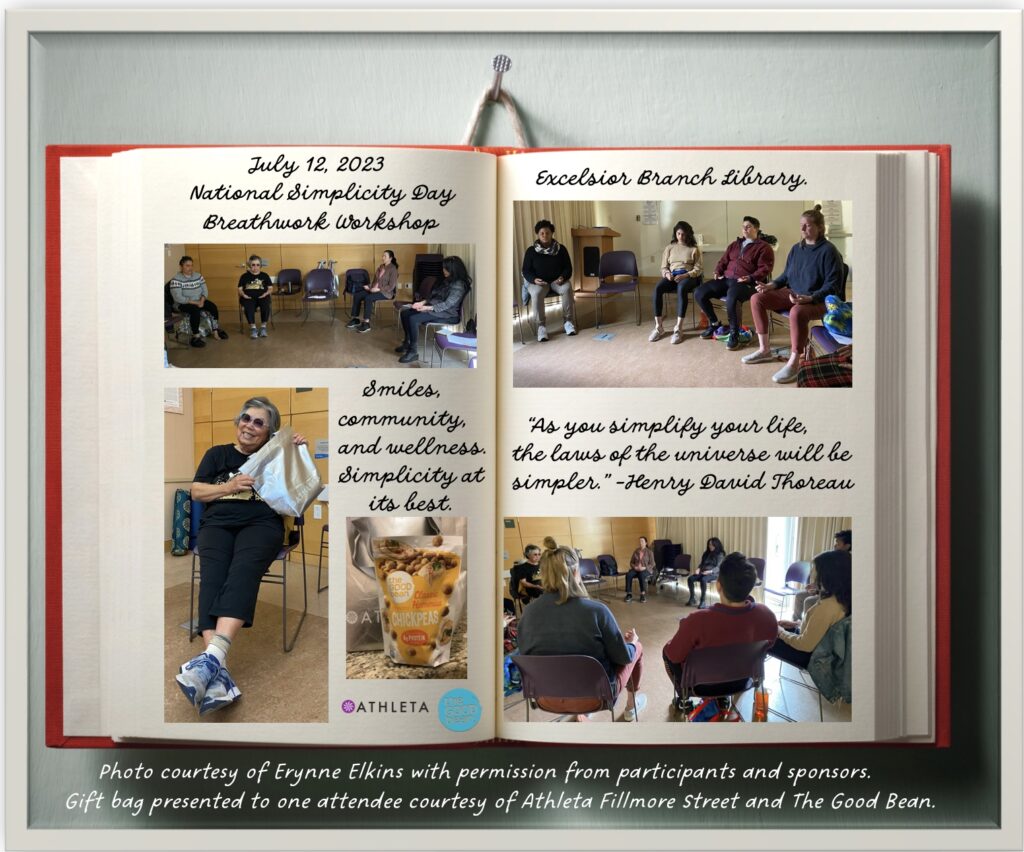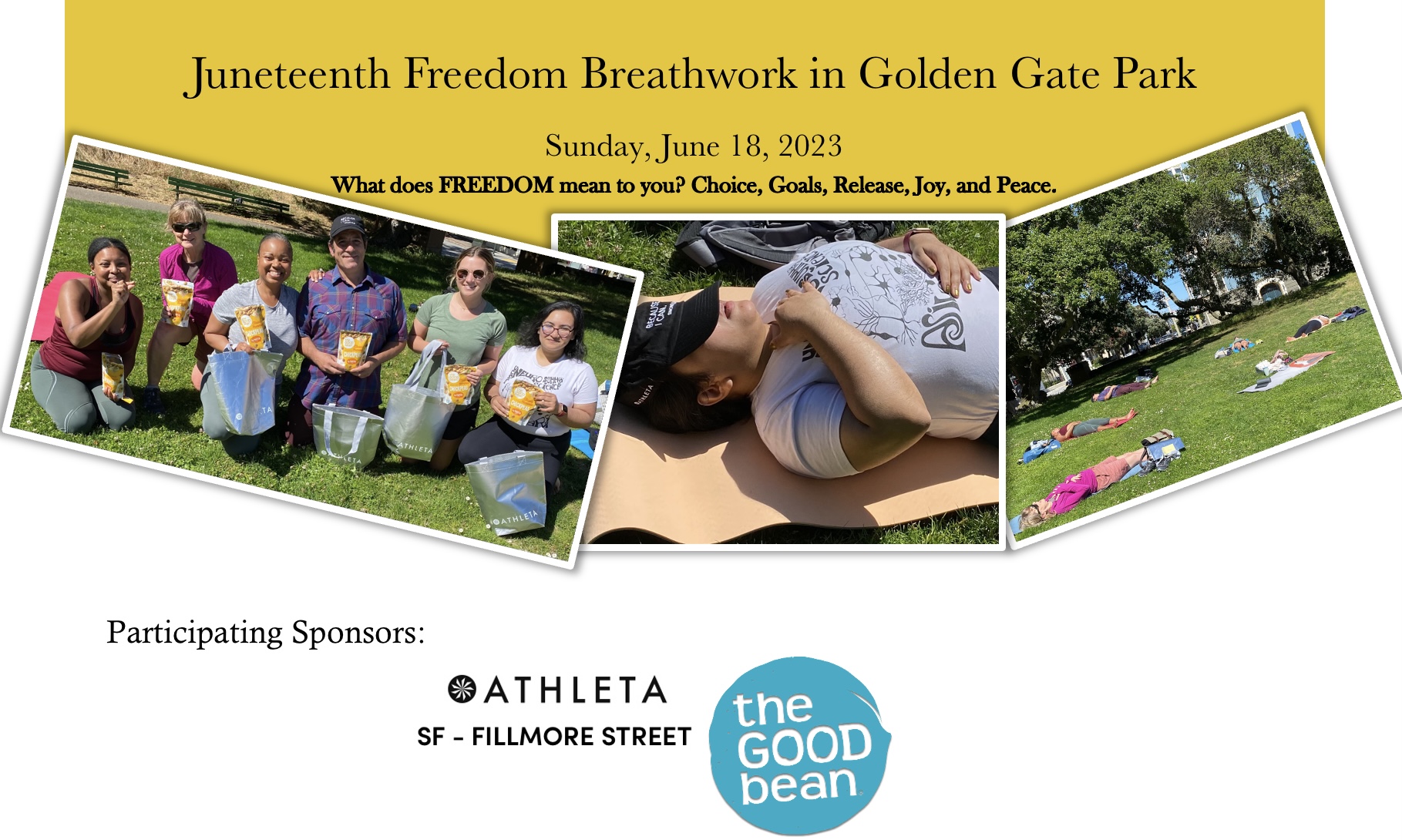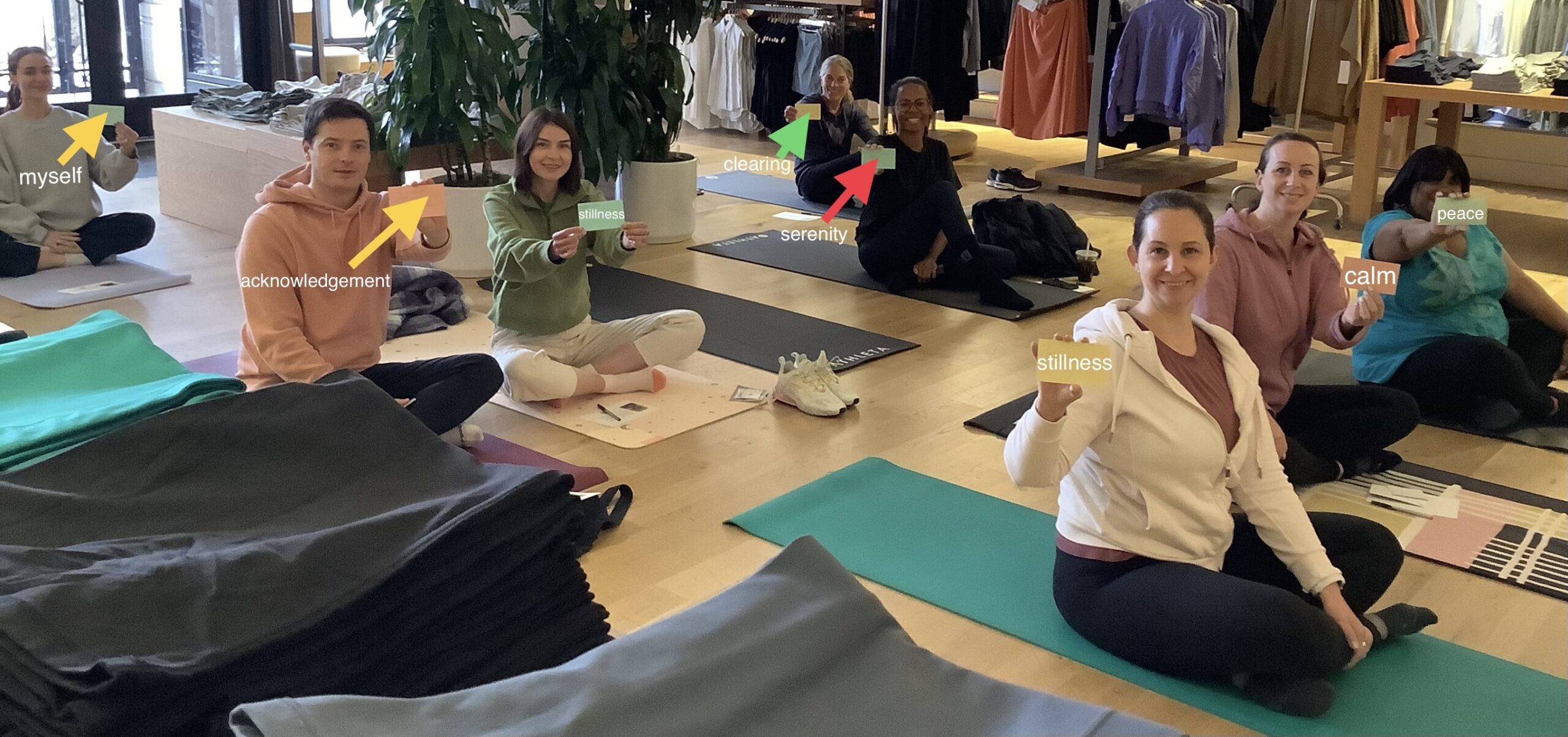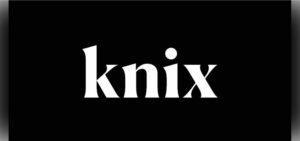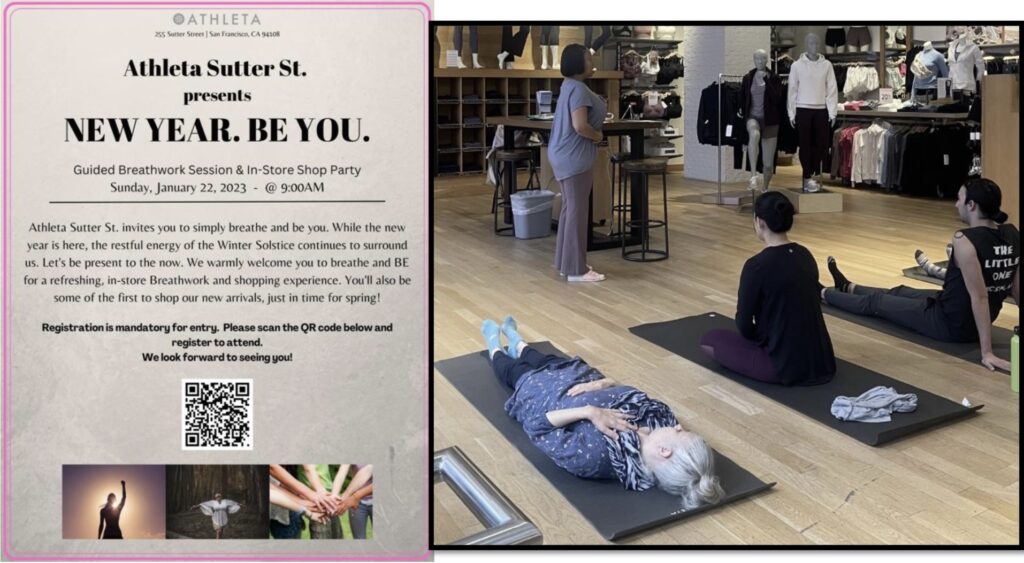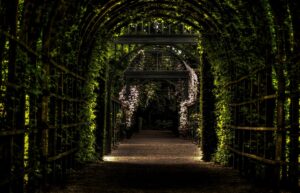 CLIENT TESTIMONIALS
"I had no idea what to expect from a breathwork session. And wow! Erynne gently guided me and firmly supported me through the process of finding the depths of my breath. From there I got to the depths of a lot of feelings and past wounds, and past joy (!) that I wasn't aware I was capable of being in touch with. She was graceful and respectful of my space and pacing. Between the music, the careful attention to use of incense,  and the feeling of fabric on my skin-Erynne held space for me that I didn't know I needed. Truly magical and deeply restorative." ~ BMH, January 11, 2023
"I had been struggling with producing 3 pre-recorded classes for a virtual conference and was stymied by insecurity, perfectionism and self-judgement and feeling a lot of anxiety about whether I would be able to get this done. During the breathwork session, I felt a big release in my solar plexus and throat chakra. The next day, I was able to kick out all 3 videos - feeling pretty good about my work - and sent them off ahead of my deadline!."  ~ Anonymous, June 2021
"Last week I had the incredible opportunity to work with Ms. Erynne Elkins with Digitalhippy70. Ms. Elkins is a Certified Breathwork Facilitator and I reached out to her after awareness that my Bi-polar depression symptoms needed additional tools. I'll be honest, breathwork was not something I thought about doing, but when you need new tools, you must expand your mind to find them. How was it?? It was a workout, meditation, and energy experience all wrapped up in one. Special thanks to Erynne whose knowledge not only made me feel at ease but the work released a lot of nervous energy building up over the past few days. If you haven't had an opportunity to learn breathwork, I would encourage you to check out her work."  ~ MLCD, May 2021
"Erynne facilitated my first breathwork experience and it was incredible. We did everything virtually, via zoom, but that didn't stop it from being a potent and transformative experience. Erynne's virtual coaching is excellent, and she offered empowering affirmations throughout our session to guide my practice - she seemed to intuitively know everything I was struggling with psychologically despite the fact that I had never communicated any of it to her, and her affirmations reflected that, and helped me to break through limiting beliefs and let all that I want for myself come into my heart. Halfway through our 25 minute long "active breathing" session I began to feel an exciting shift in my body: after only being able to inhale deeply into my belly, my chest expanded, and I was finally able to breathe deeply into my heart center. My belly became active, full of gurgling noises - energy and stagnation was truly shifting within me and causing a physical reaction. For instance, I have very slow digestion, but ever since our session, my digestion has been strong. The feeling of anxiety along my sternum has quieted. Learning to breathe in this way was an incredibly empowering experience, and I look forward to making it a part of my daily life as much as possible. Just one session and it made a huge impact." ~ CW, September 2020
"For my breathwork session, I thought I'd be constantly distracted and overwhelmed. However, as I committed to continue actively breathing, I began to experience an overall sense of peace, stillness, and quiet. Now, I consciously pay more attention to my breath in order to achieve well-being on a regular basis." ~ MK, September 2020
"Erynne is so intuitive with her clients. She is able to help me clarify and focus my intentions. At the end of my sessions, I feel grounded and connected in a whole new way." ~ MS, July 2020
"I scheduled a Breathwork session with Erynne because I had some unresolved trauma to let go.  The session was very calming and relaxing, and I felt much better afterwards. A few days later, I practiced  the techniques she taught me after having had a stressful day at work. On my drive home I did the Breathwork again, and really concentrated on exhaling my anger.  The Breathwork reminded me of the deep, cathartic breaths we take when we are sobbing uncontrollably. I literally felt the stress leave my body, and by the time I arrived home I felt like a whole new person.  It really does work, and I practice it whenever I have a challenging day."  ~ LD, June 2020